Walk In Style!
This Shoe Is Out Of This World!
Millions of aging boomers, including me, have worn and loved stilettos their entire lives. But as I note in my recent post, "Confessions Of An Aging Footwear Fashionista," some of us who can't endure the pain any longer aren't ready for the dowdy alternatives. There's a huge opportunity for shoe companies to serve consumers who are starved for less pain and more pizzazz below the ankle.: Nike.
Trust me everyone WILL want your shoes.
Original 1980s pair designed by hand on the Moon!: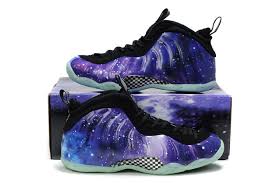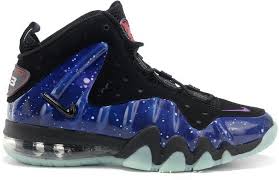 These Shoes Are Out Of This World!:
Feel Like You're On The Moon!
No More Discomfort When You Walk!
Walk In Style From Now On!
Sometimes a pair of shoes just needs the toe box stretched, which can be done by a good shoe repair for about $15. The Queen (Queen Elizabeth II reportedly has someone to break in her shoes so they fit like a glove.) But this is a bit risky because if it doesn't work you will have wasted your money on an expensive shoe purchase.Just because our feet have aged doesn't mean we stop loving shoes. If you grew up wearing beautiful high heels, giving them up is a grieving process and the comfortable options age us by a couple of decades, at least. It can be more than disheartening to head out for that Cinderella experience and come up empty handed (or barefoot, as the case may be). Manufacturers of pretty designer shoes have largely forgotten or ignored the fact that baby boomers have disposable cash and are ready to spend.
To learn more about these shoes check out these foams!
Find foot-friendly features. Certain brands, at every price point, have started to incorporate more comfortable features into their shoes. Wedges, platforms and lower chunky heels can give the appearance of height with more cushion, because they spread out the impact of each step, causing less pain without being frumpy.
Step Out Into Town In These!: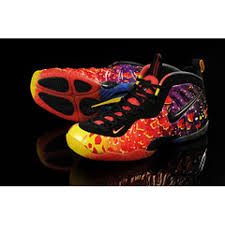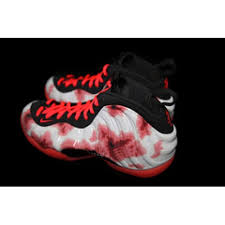 These shoes were created to bring the HEAT!
Has the shoe really changed that much though? We are, in fact, still wearing sandals – the oldest crafted foot covering known to us. Moccasins are still readily available in the form of the loafer. In fact, many of the shoes we wear today can be traced back to another era. The Cuban heel may have been named for the dance craze of the 1920s, but the shape can be seen long before that time. Platform soles, which are one of the most recognisable features of footwear in the 1970s and 1990s were handed down to us from 16th century chopines. Then, high soles were a necessity to keep the feet off of the dirty streets. Today, they are worn strictly for fashion's sake. The poulaine, with its ridiculously long toes is not that different from the "winkle-pickers" worn in the 1960s.
Or LIGHT UP THE NIGHT in the all Cosmic 3000s!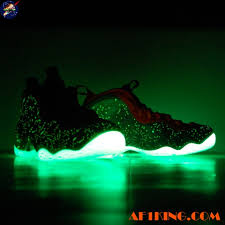 Have you ever wondered why Ultra Violet Lights make certain things glow? Often called a black light, these are light bulbs designed to emit ultra-violet light. The reason they're sometimes called "black" is because if you look at the actual bulb it doesn't seem very bright (like a a dim violet color) and if you take a black light into a dark room it doesn't really brighten it that much... the room remains almost black. Thus, black light. However these bulbs do emit lots of light, it's just that we can't see it! Certain materials have the special ability to absorb ultra-violet light and re-emit the light at lower frequencies that our eyes are able to see. This is called fluorescence. These materials are sometimes found in jackets, shoes, shirts, and when we walk near a black-light they seem to "glow" because they are translating the invisible ultra-violet light into easy to see colors. What we are doing with these sneakers is coating them with paint mixed with phosphorescent pigments, which when combined with a black light give it it's cool glowing effect.
To stay updated on our new releases sign up here. Thanks For Visiting!